Products tagged with 'christmas gift'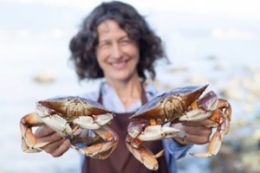 Fishing and lunch at the seashore anyone? With a wildcraft guide and a chef, this is your chance to learn what you can sustainably catch sea foraging in the ocean near Vancouver without a boat.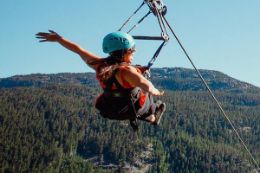 Combines the thrilling feeling of soaring through the air with the spectacular beauty of Cougar Mountain. With multiple side-by-side zip-lines connected to a network of trails and boardwalks Superfly Zipline is a true Whistler bucket list activity!