Products tagged with 'blacksmith class'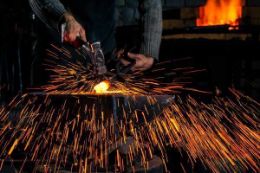 What better way to get introduced to blacksmithing than to craft your very own blacksmith tools – a hammer, a punch, and a pair of punch holding tongs. This 7-hr class will introduce you to the art of blacksmithing using age-old techniques and traditional tools.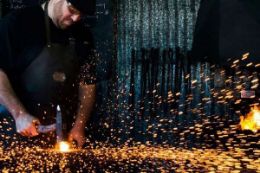 Discover the thrill of forging your own Knife, Axe, War Hammer, or Blacksmithing Tools as you learn the art of blacksmithing. Choose from several forging options at 2 Ottawa locations.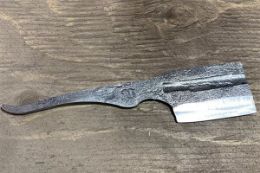 Discover the art of forging metal blades and make your own San Mai straight razor. This 7-hour course is designed for beginners that have no or little experience in blacksmithing or metalwork.